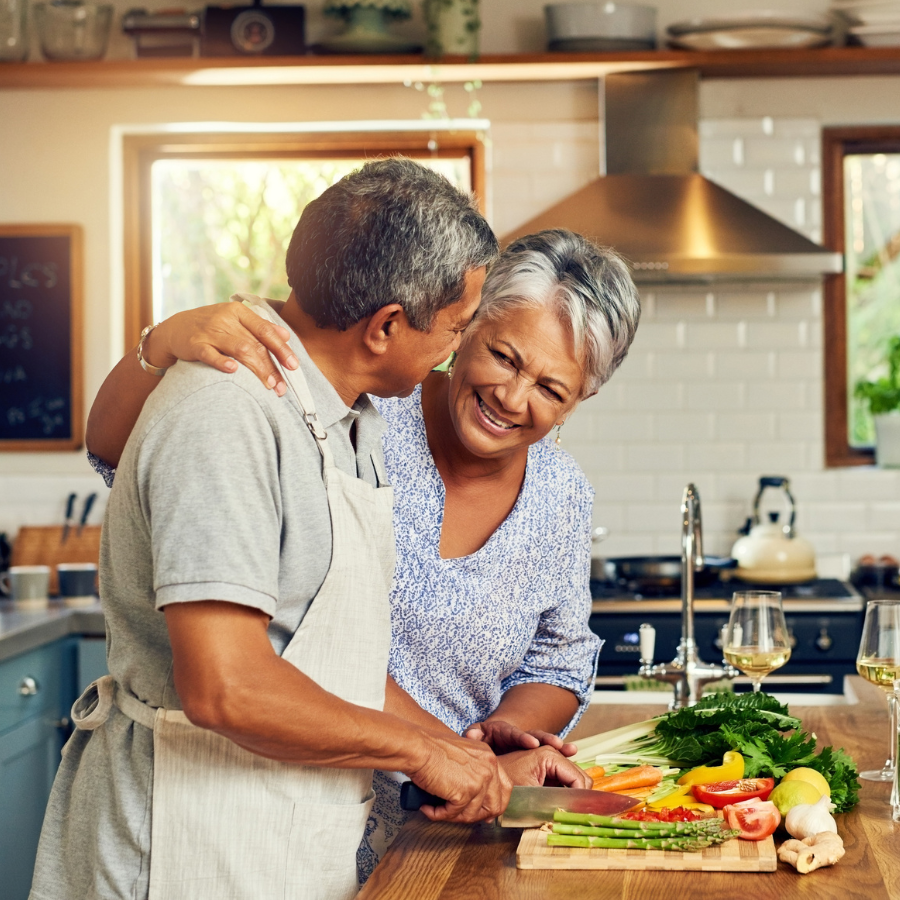 Why Choose Us?
At Southeast Pain and Spine Care, our highly skilled team of providers work with you to determine a proper treatment plan that is best for your particular symptoms and level of pain. We focus on interventional pain procedures and supporting medications to control and relieve patients' pain.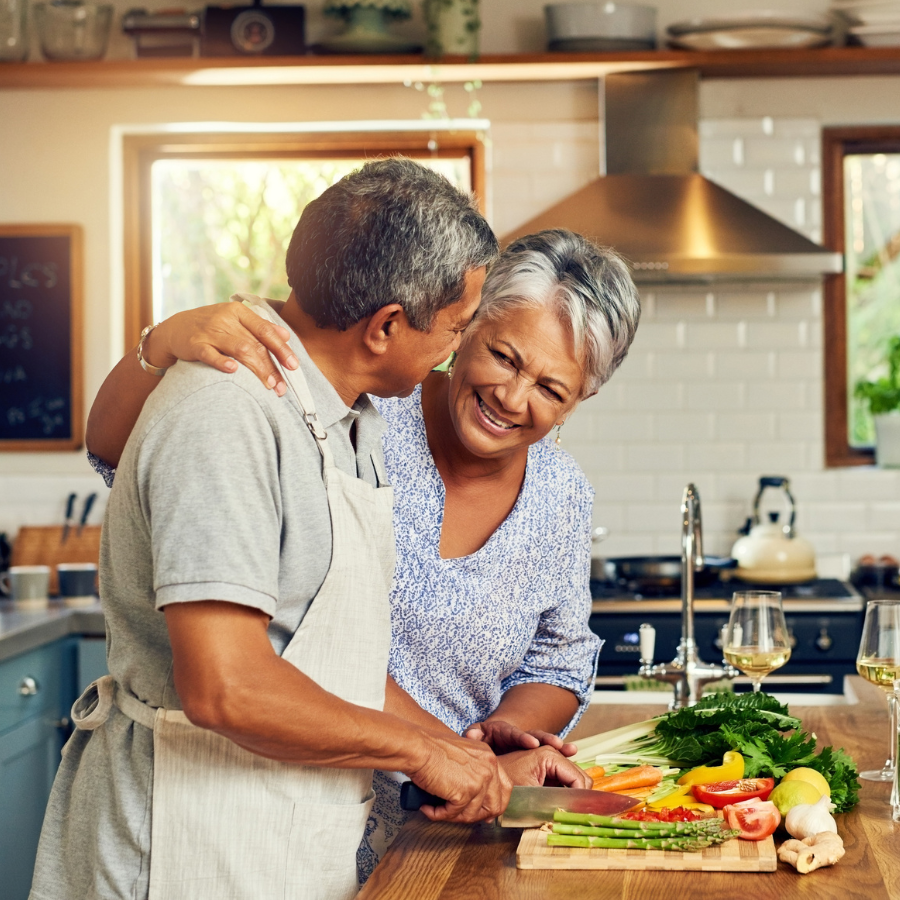 Our Providers
Many conditions are easily treated with conservative therapies, such as medication and nerve blocks. For the most complex cases, our double board-certified physicians also have the expertise and experience to offer some of the most advanced pain management techniques available. In some cases seeing a pain management specialist first can even prevent the need for surgery.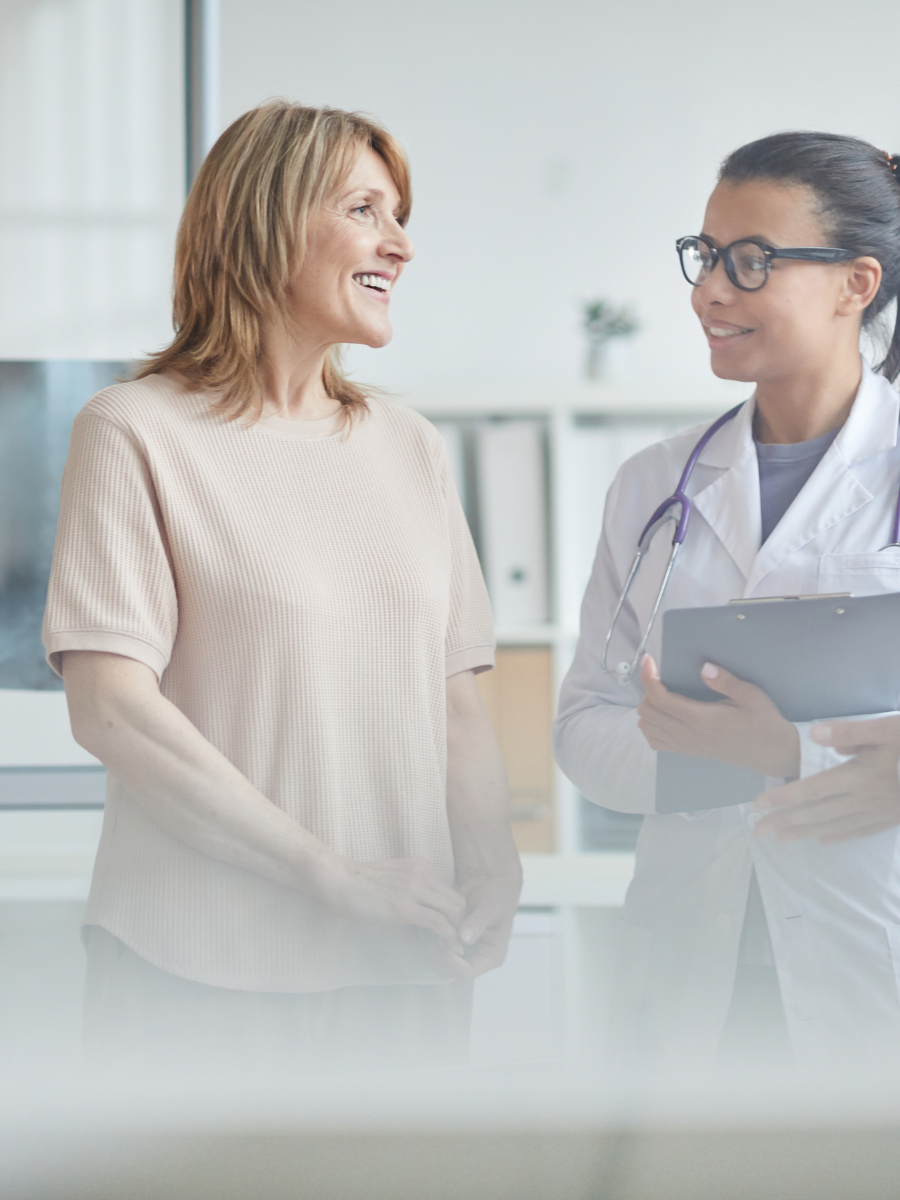 Here is what our patients are saying:
"Dr. Davenport was able to provide me with so much relief. He is very thorough and took his time to really get me the pain relief that I deserve without medication. He is one of those providers that really finds solutions to your problems without pushing medications. I am extremely happy with my results and will recommend him to any of my friends and family."
– Daniel R.