Pain Management Solved
If you're struggling with pain, call 866-228-1108 for an appointment today.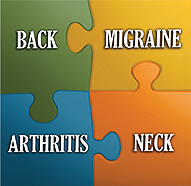 Why Choose Us
At Southeast Pain and Spine Care, we focus on interventional pain procedures and supporting medications to control and relieve the pain of our patients. Many conditions are easily treated with conservative therapies, such as medication and nerve blocks. For the most complex cases, our double board-certified physicians also have the expertise and experience to offer some of the most advanced pain management techniques available. In some cases seeing a pain management specialist first can even prevent the need for surgery.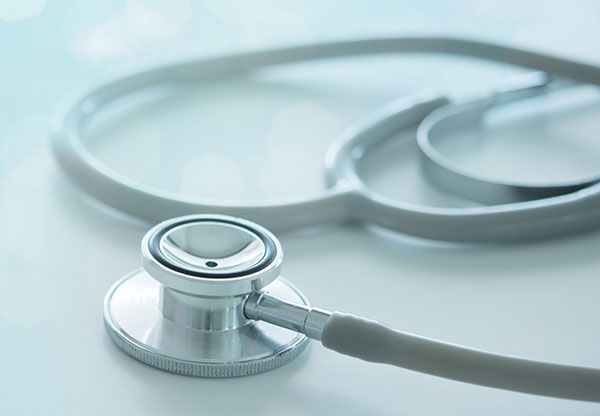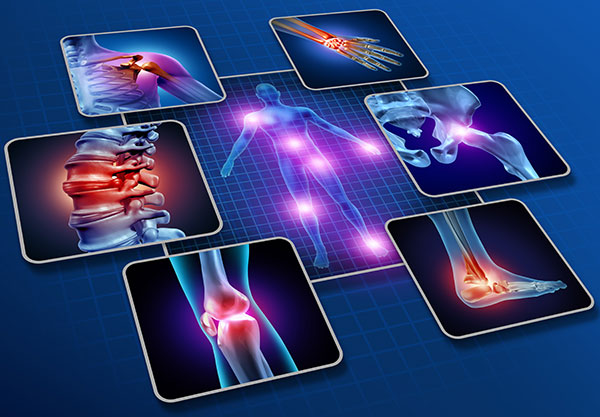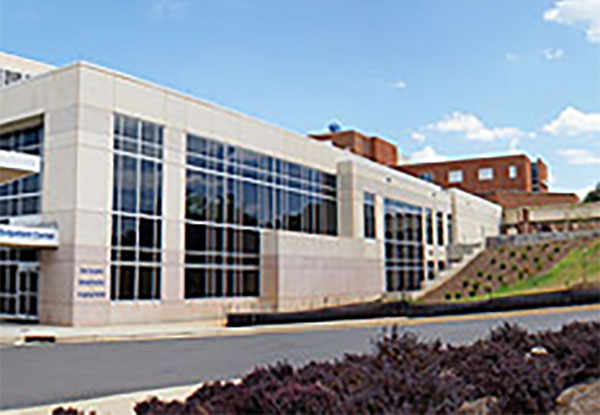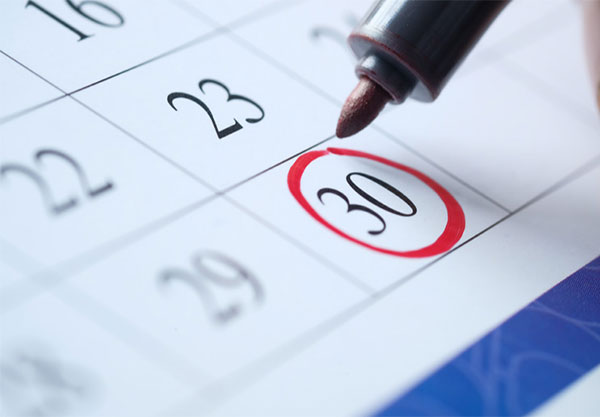 Dr. Jon-David Hoppenfeld
"I am extremely satisfied with the pain relief that I have received from Dr. Hoppenfeld. He is knowledgeable and has really took his time to explore different options and to finally be 95% pain free is amazing. It's like I'm a different person. Being in chronic pain for over 20 years had taken a toll on my total life. Its now gone, which has put me in a better state of mind. I want to be more in touch with what's going on around me without the pain. Now I am able to do all of the things that I never thought was possible. I am excited to receive the permanent stimulator that I can hardly wait, because I was able to test drive it with the trial and get back to my normal life. I would recommend Dr.Hoppenfeld and his team members without a second guess. I am so thankful for him an the treatments that he provides me with."
– Charlene W.
Dr. Russell Davenport
"Dr. Davenport was able to provide me with so much relief. He is very thorough and took his time to really get me the pain relief that I deserve without medication. He is one of those providers that really finds solutions to your problems without pushing medications. I am extremely happy with my results and will recommend him to any of my friends and family."
– Daniel R.
Dr. Raza Khan
"He is truly one of a kind. He has made my life so much easier and helped me get back to my every day life. He is a gem! From the front desk to the nurses, assistants and all of the staff, they are wonderful. He takes his time and is able to talk you through the steps of what to expect, and things that I can do that will help ease my pain. Im not sure what I would do without him."
– Mary F.
Dr. Kevin Costello
"I been a patient of Dr.Costello for a couple of years a he is a Blessing to me. Had pain I could hardly bate but thanks to him and his Awesome staff I'm living my best life"

– Jody N.
Dr. Stephen Pociask
" The trigger point injections really have worked miracles. It's been a huge turnaround and I am now able to get back to my everyday life. Dr. Pociask answers all of my questions and does a good job of explaining what will happen during my procedure and ensures that I understand what is going on. Honestly, I have had a really good experience with the entire staff at Southeast Pain & Spine. "
– Linda S.
Dr. Richard Park
" I absolutely love Dr. Park. He is very compassionate and really puts me at ease. He really takes his time and created a plan that specifically for me. I am so appreciative that the treatments have really made me feel better. Dr. Park was able to ween me off the high dose medication that I was once on. It wasn't until I began coming to Southeast Pain that I found out was wrong and how to help alleviate the pain. I fell in love with the entire Southeast Pain & Spine staff. I would recommend not only Dr. Parks but Southeast Pain to anyone. "
– Richard P.