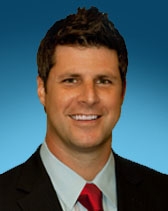 Jon-David Hoppenfeld, M.D.
Medical School: Chicago Medical School
Residency: Neurology – New York University
Board Certified: Neurology & Pain Management
Fellowship: Interventional Pain Management – Beth Israel Medical Center
Team Physician Carolina Panthers, Pain Management
Locations:
Southeast Pain & Spine Care – Huntersville
Southeast Pain & Spine Care – Morehead
Southeast Pain & Spine Care – University
Clinical Interest: Sciatica, Back Pain, Spinal Cord Stimulation, CRPS
Publications:
Author of "Orthopaedic Neurology – Second Edition", 2018
Available on Amazon.com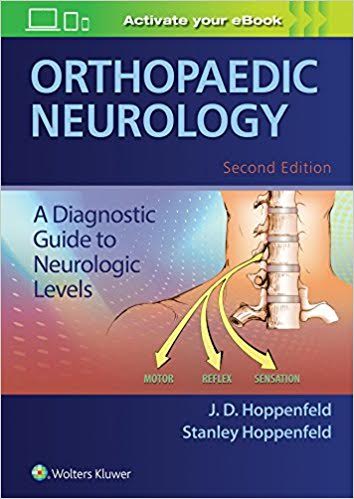 Author of "Fundamentals of Pain Medicine, How to Diagnose and Treat Your Patients", 2014
Available on Amazon.com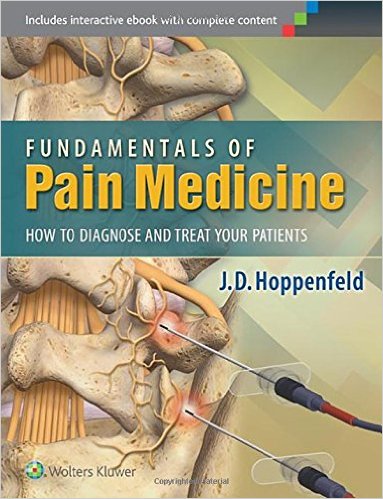 "Cervical Facet Arthropathy and Occipital Neuralgia: Headache Cuprits", 2010 and "Phantom Limb Pain: Causes and Pain Management", 2012
---
---
Medical Lectures:
Interventional Pain Management
New Techniques in Interventional Pain Management
Back Pain and the Golf Swing
In 2010, Hoppenfeld joined Southeast Pain & Spine Care and became Medical Director in February of 2014. Prior to joining he worked as an interventional pain management physician at Manhattan Spine and Pain. Dr. Hoppenfeld is the author of Fundamentals of Pain Medicine and a medical advisor for Golf Digest. He is a member of the North Carolina Medical Society, Mecklenburg Medical Society and the American Society of Interventional Pain Physicians.
News:
Southeast Spine & Pain Care's Dr. Jon-David Hoppenfeld Joins the Carolina Panthers Medical Team
Dr. Hoppenfeld has joined the medical staff for the Carolina Panthers to provide his medical expertise to the team under head team physician, Patrick Connor.
Read More
Biographical Information:
Dr. J.D. Hoppenfeld is a Board Certified, fellowship trained physician who specializes in pain management. His internationally selling textbooks, Fundamentals of Pain Medicine and Orthopaedic Neurology, have become the template for educating medical staff on pain management, painful orthopedic conditions and neurology. As an author, Dr. Hoppenfeld's books focus on deepening the understanding of anatomy and how changes to our body can cause painful conditions. He is also a contributing author to Golf Digest.
He became an NFL physician in 2019 and continues to serve as the pain management doctor for the Carolina Panthers. Whether it is the elite athlete or a person looking to get back to their daily routines, Dr. Hoppenfeld utilizes a personalized approach with each patient to ensure they are getting the best care possible. This has been recognized by his peers by being named a Top Doctor in Charlotte Magazine for 2018, 2019 and 2020.
He completed his medical school training at The Chicago Medical School, his residency at NYU Medical Center and his fellowship in Pain Management at Beth Israel Medical Center in New York City under Dr. Russ Portenoy. Dr. Hoppenfeld is dual Board Certified in Neurology and Pain Management. Dr. Hoppenfeld practiced at Manhattan Spine & Pain in NYC until he joined Southeast Pain & Spine Care in Charlotte, NC in 2010. He served as Practice Director from 2014 to 2020.